Women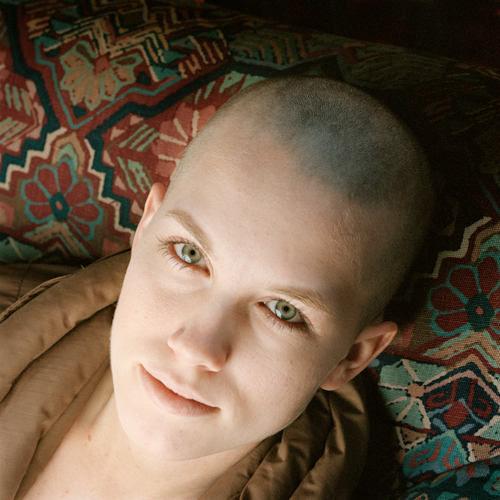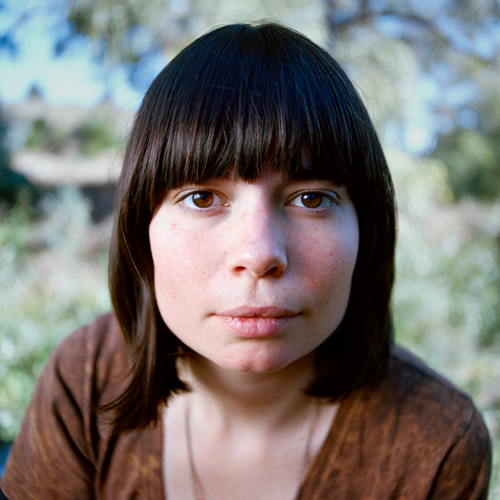 Men

Large Format Photography (4x5)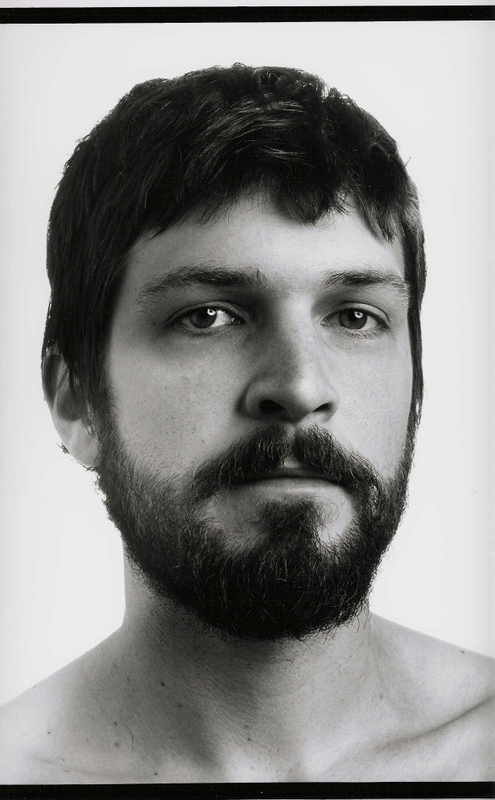 Children


Yellowstone



Arches



Banff / Glacier National Park / Montana



Misc. State & National Parks


Art Direction + Product Photography

THE A METHOD



GIFS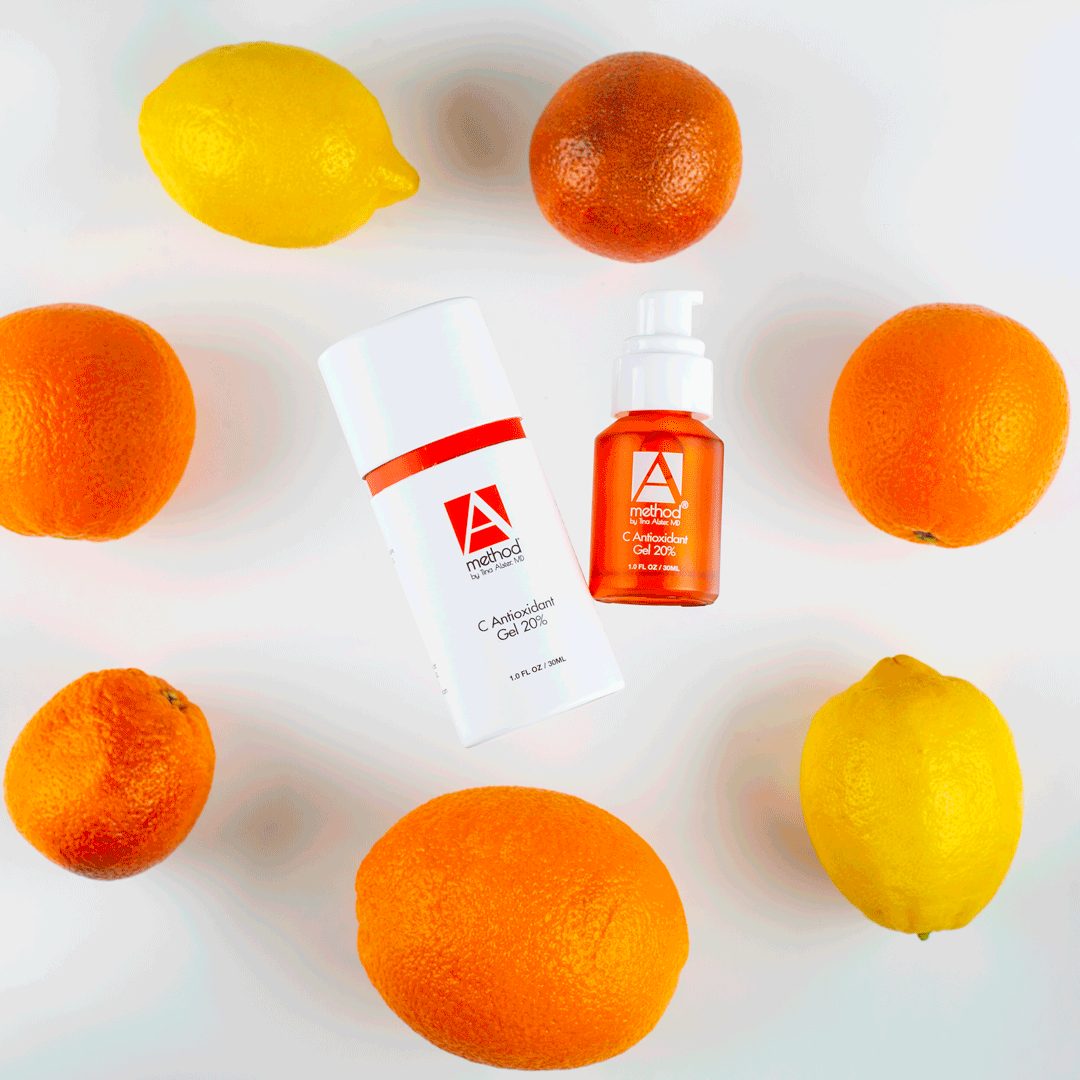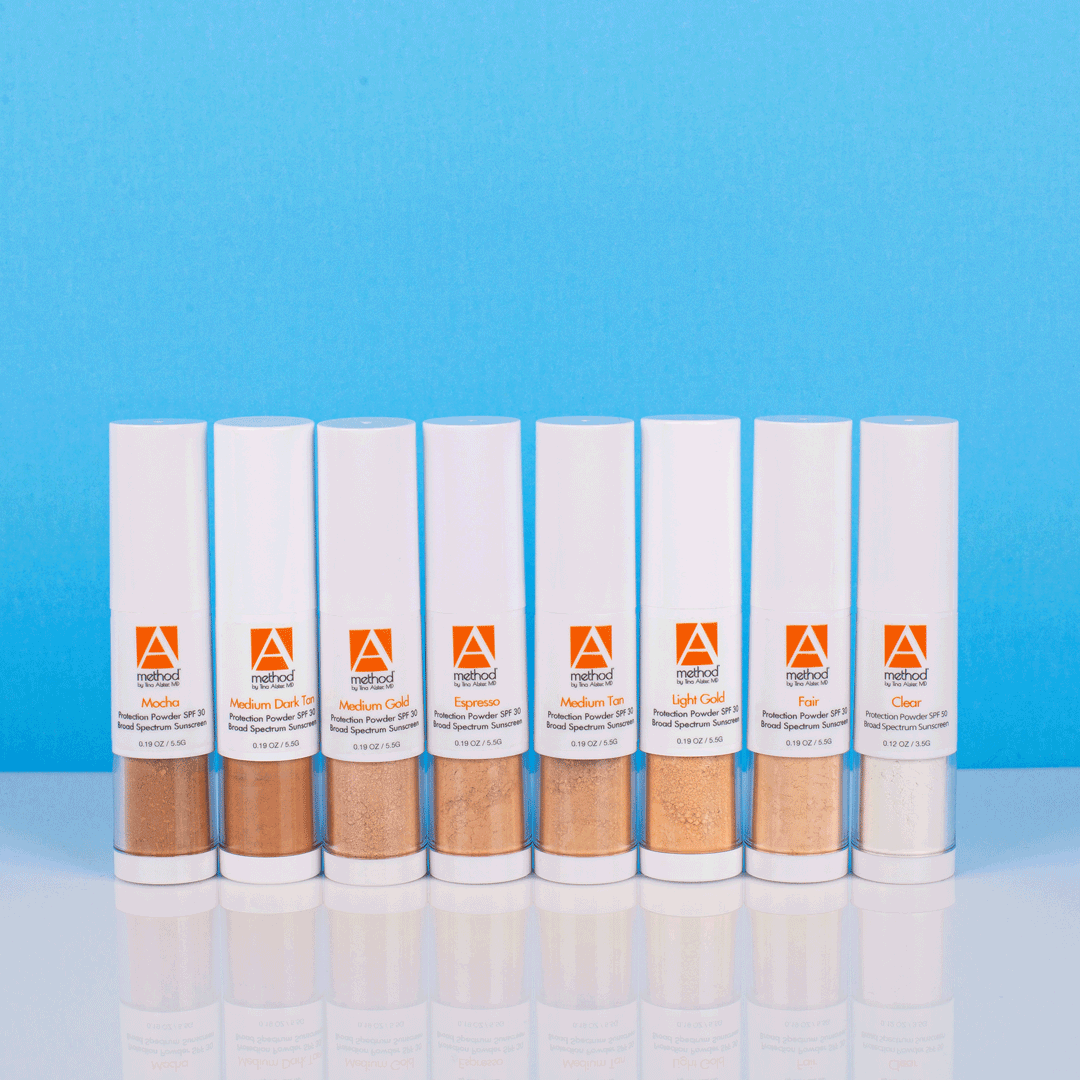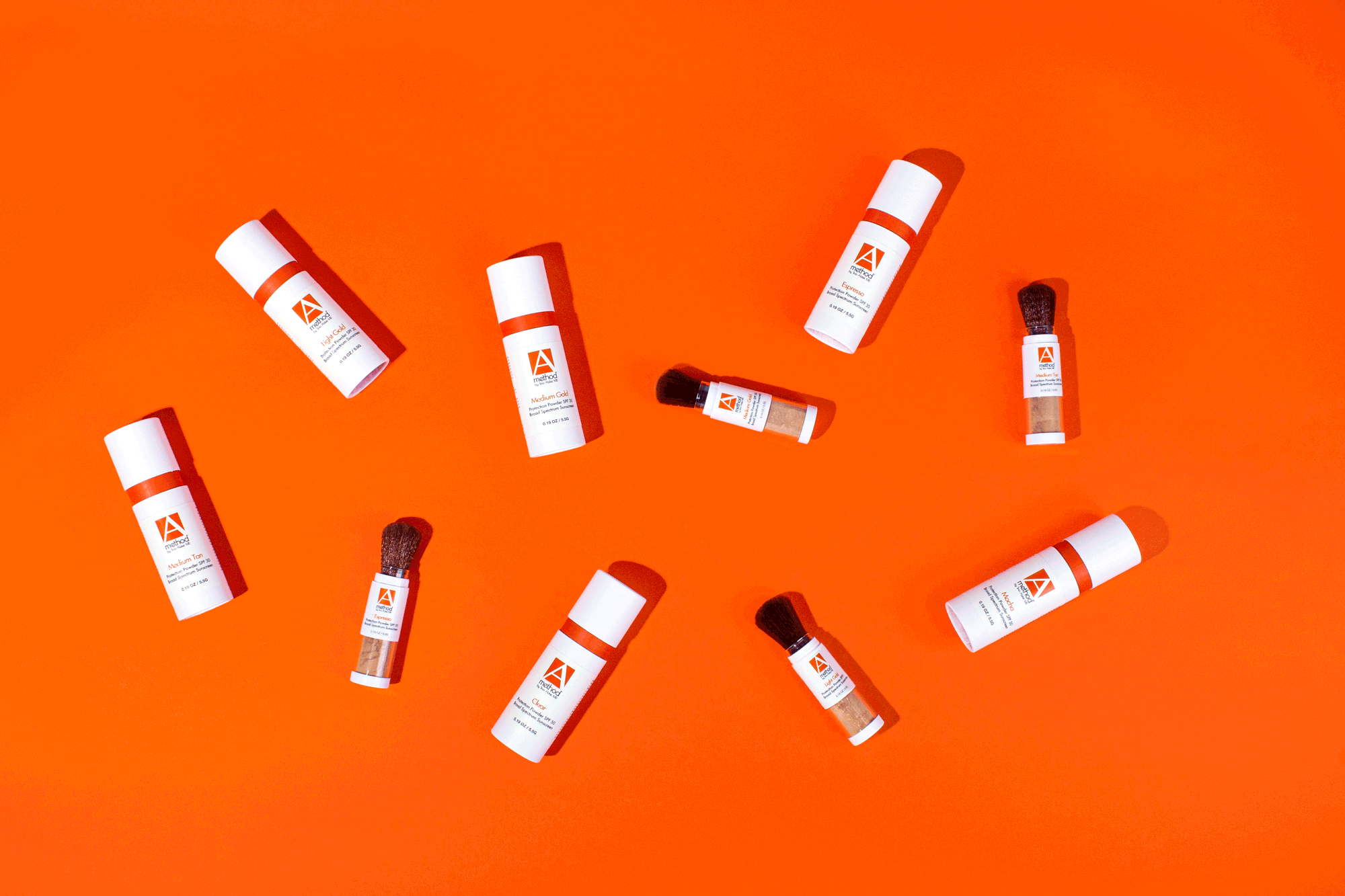 PRIVATE LABEL DESIGN + PHOTOGRAPHY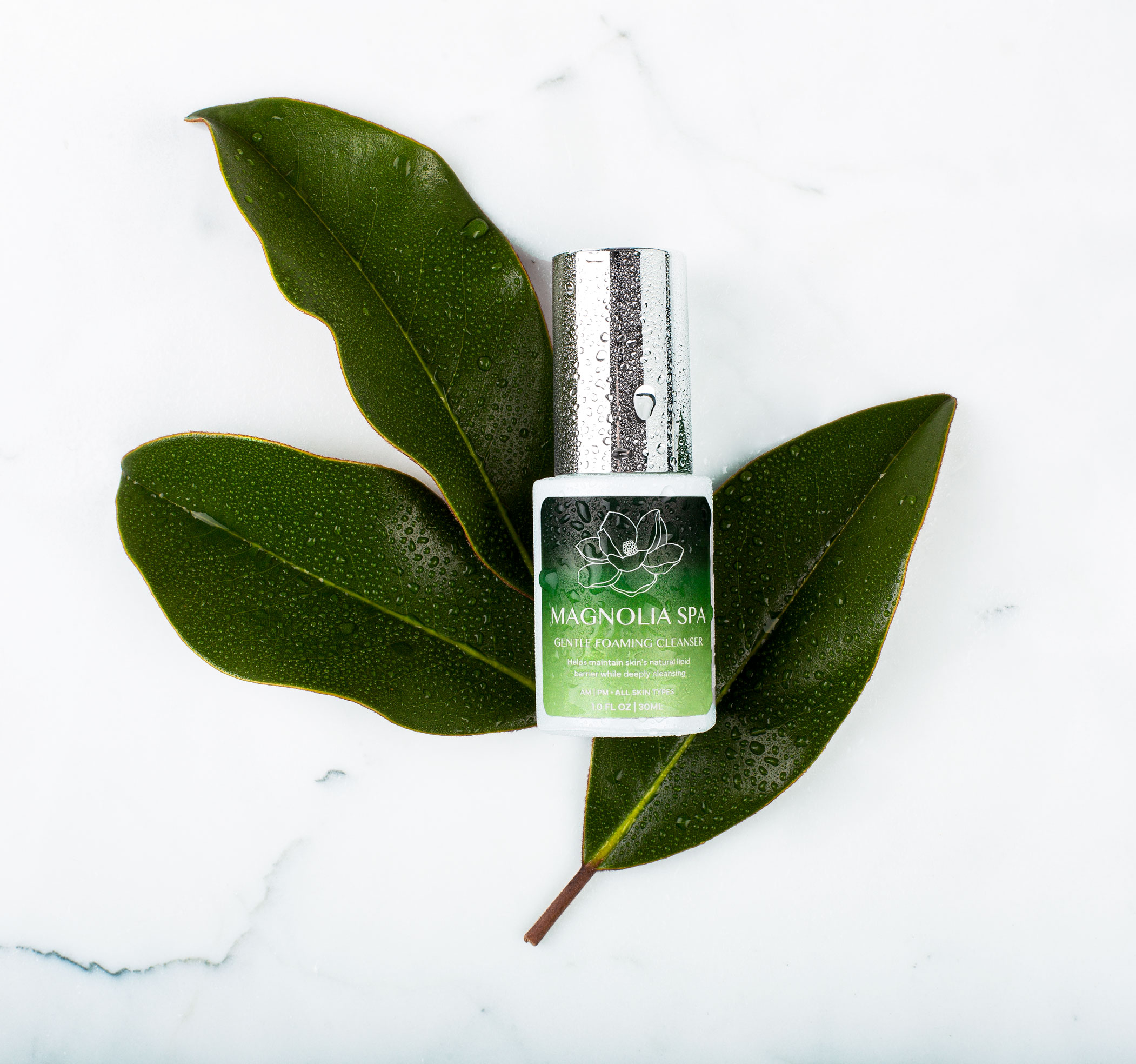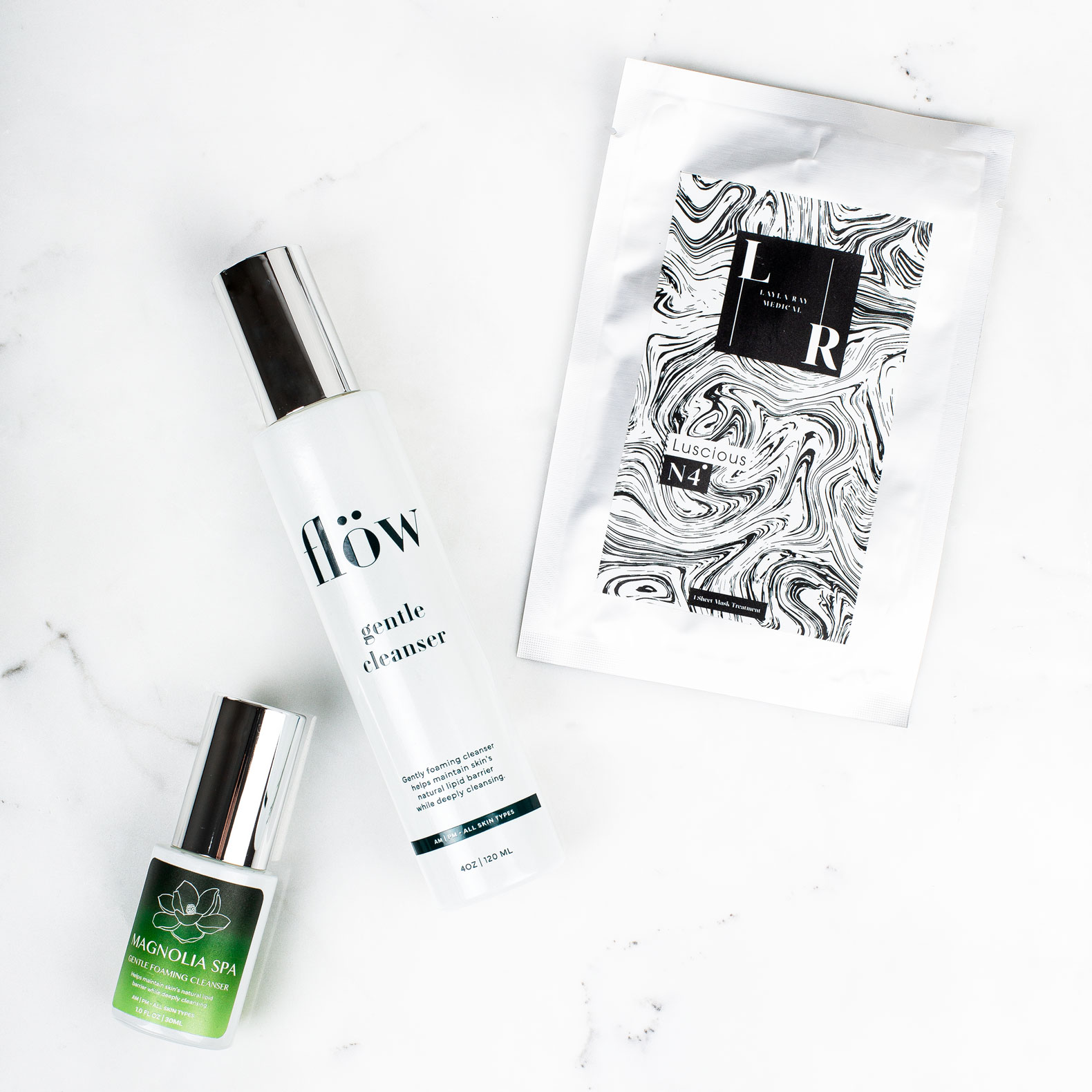 INDUCTION THERAPIES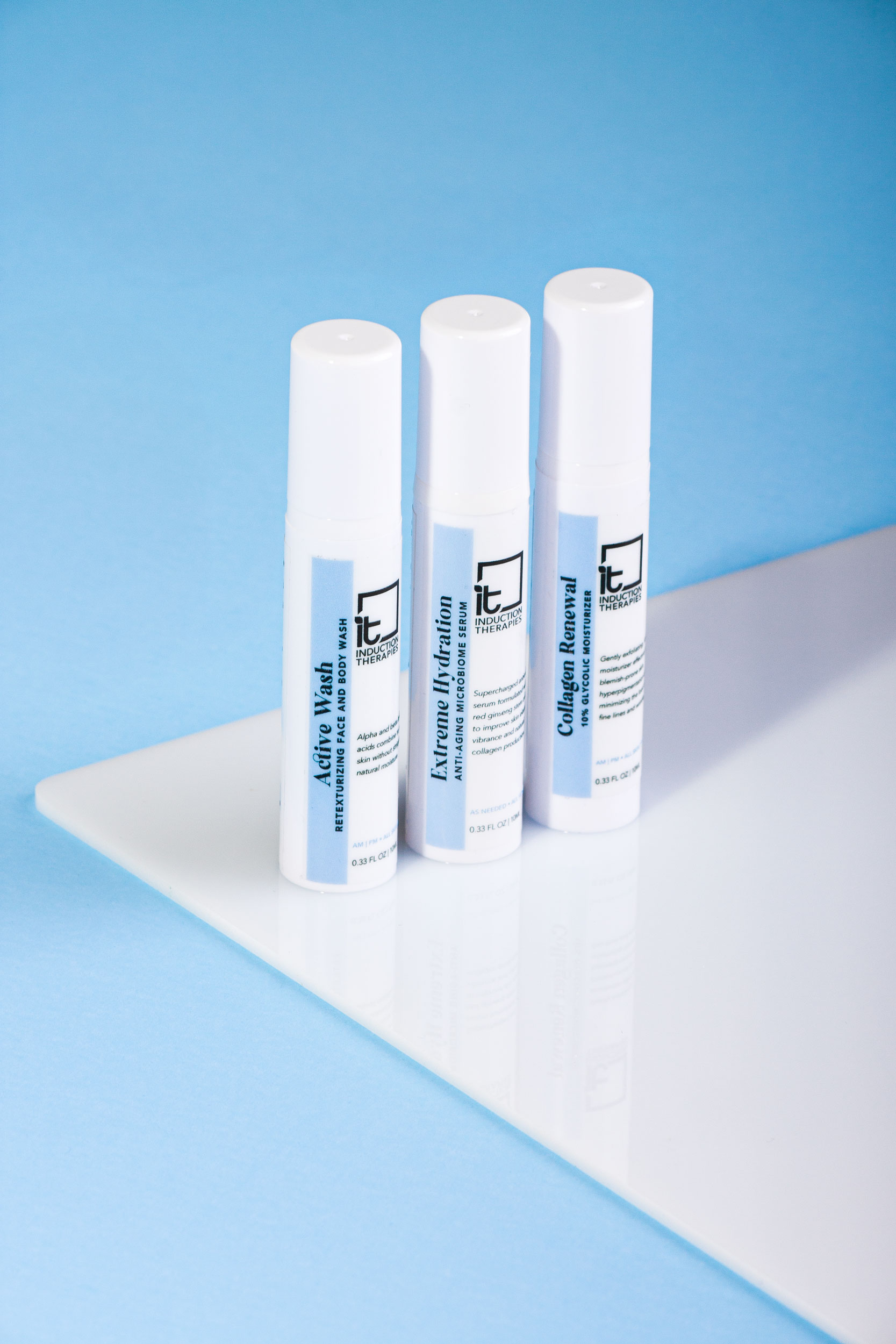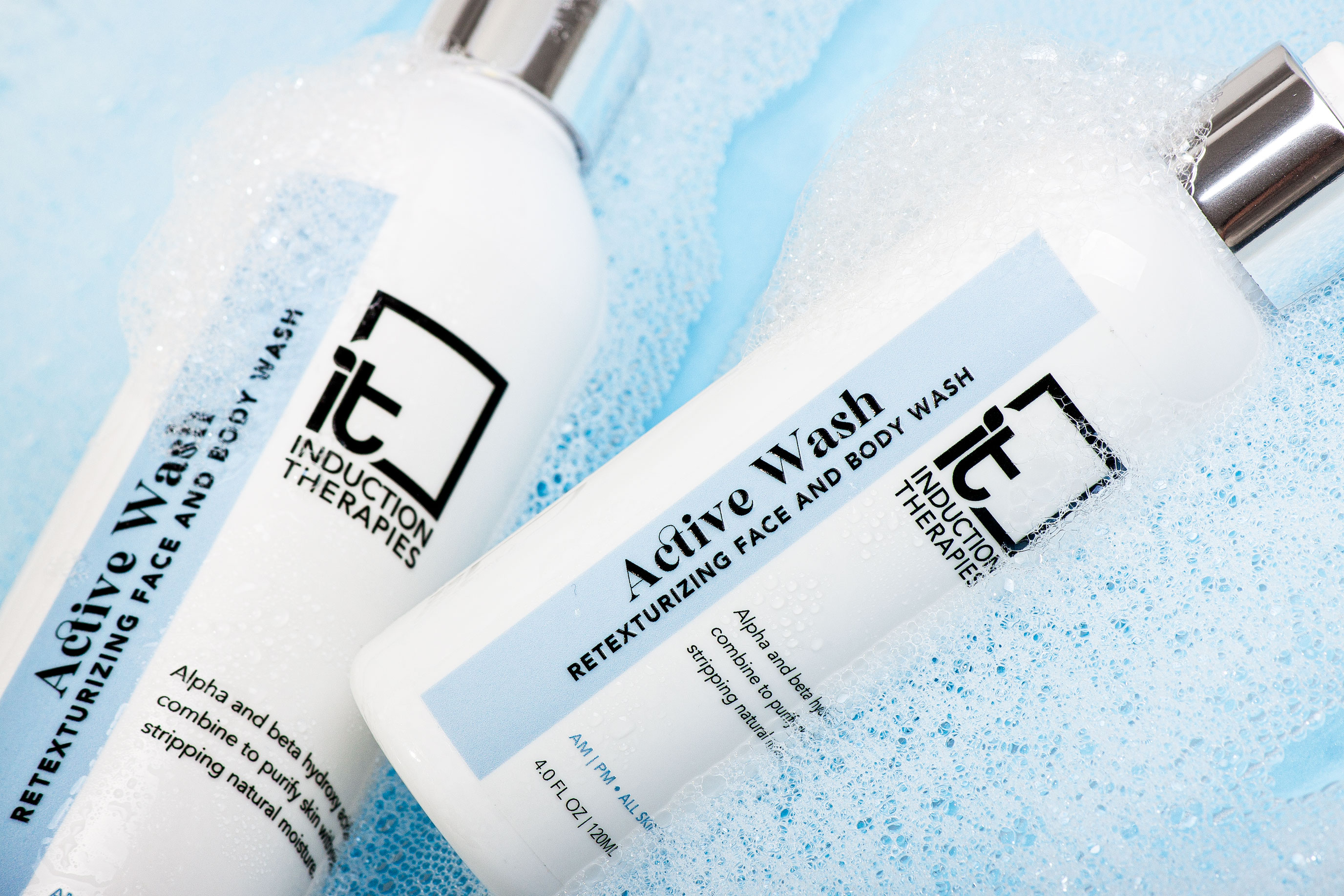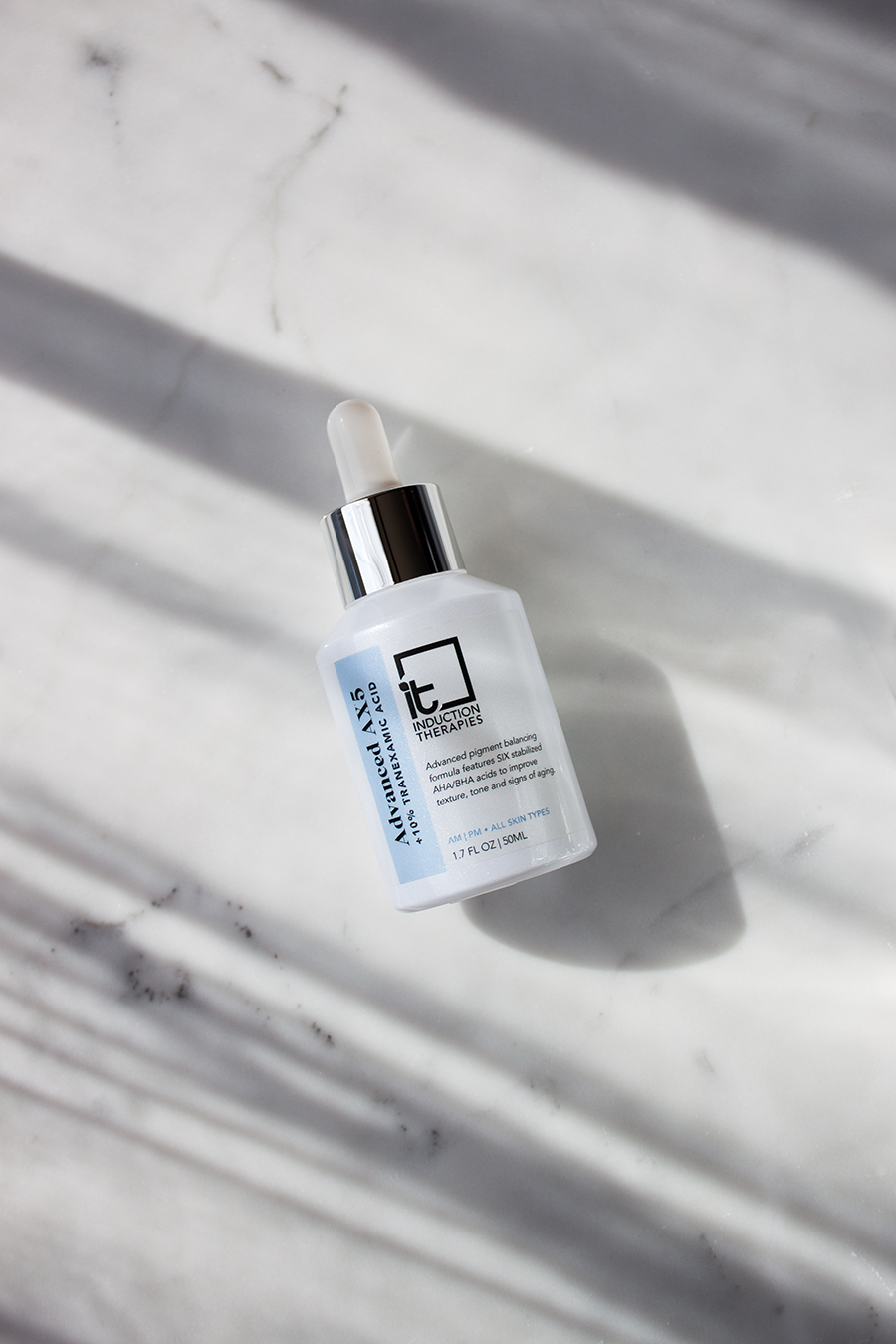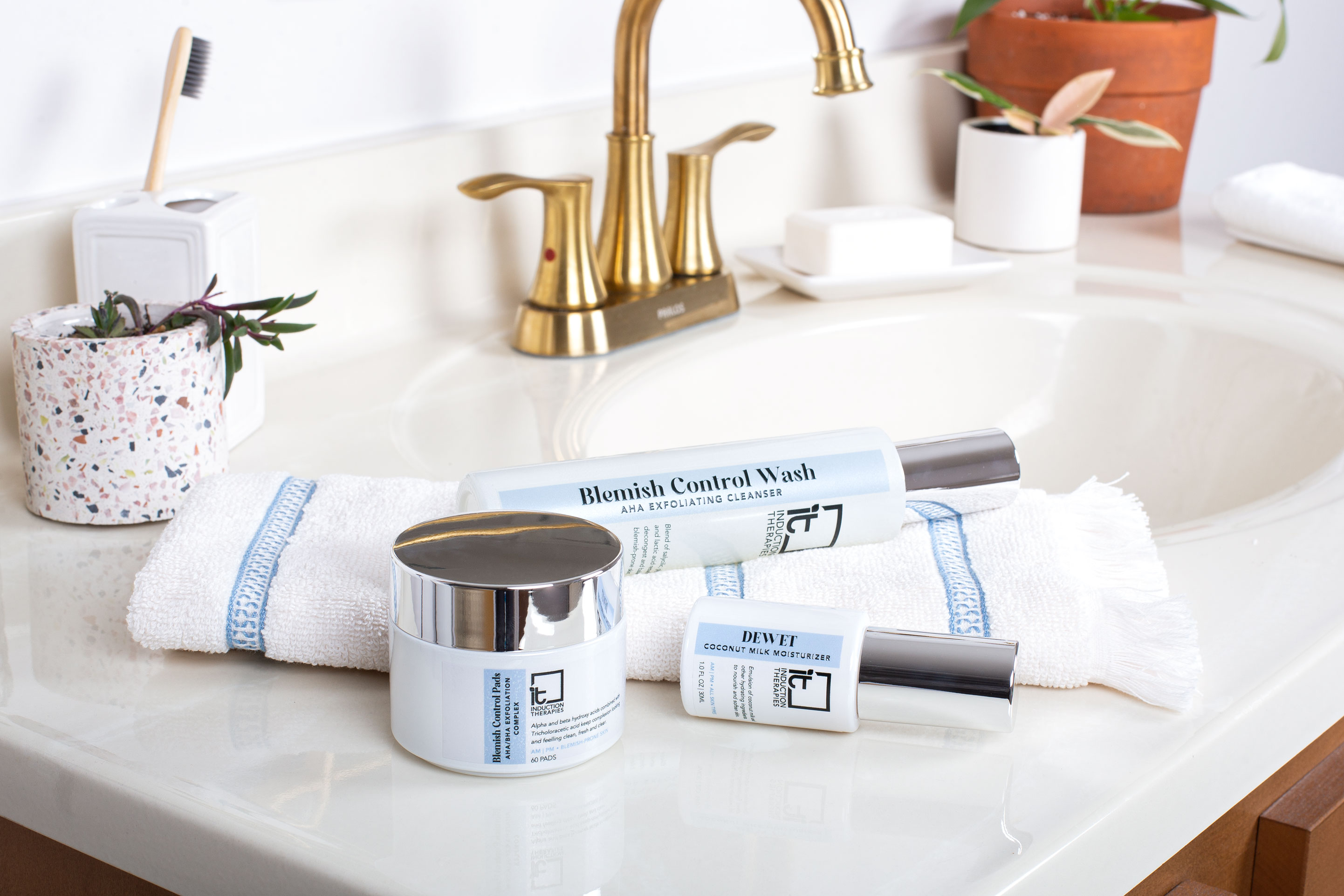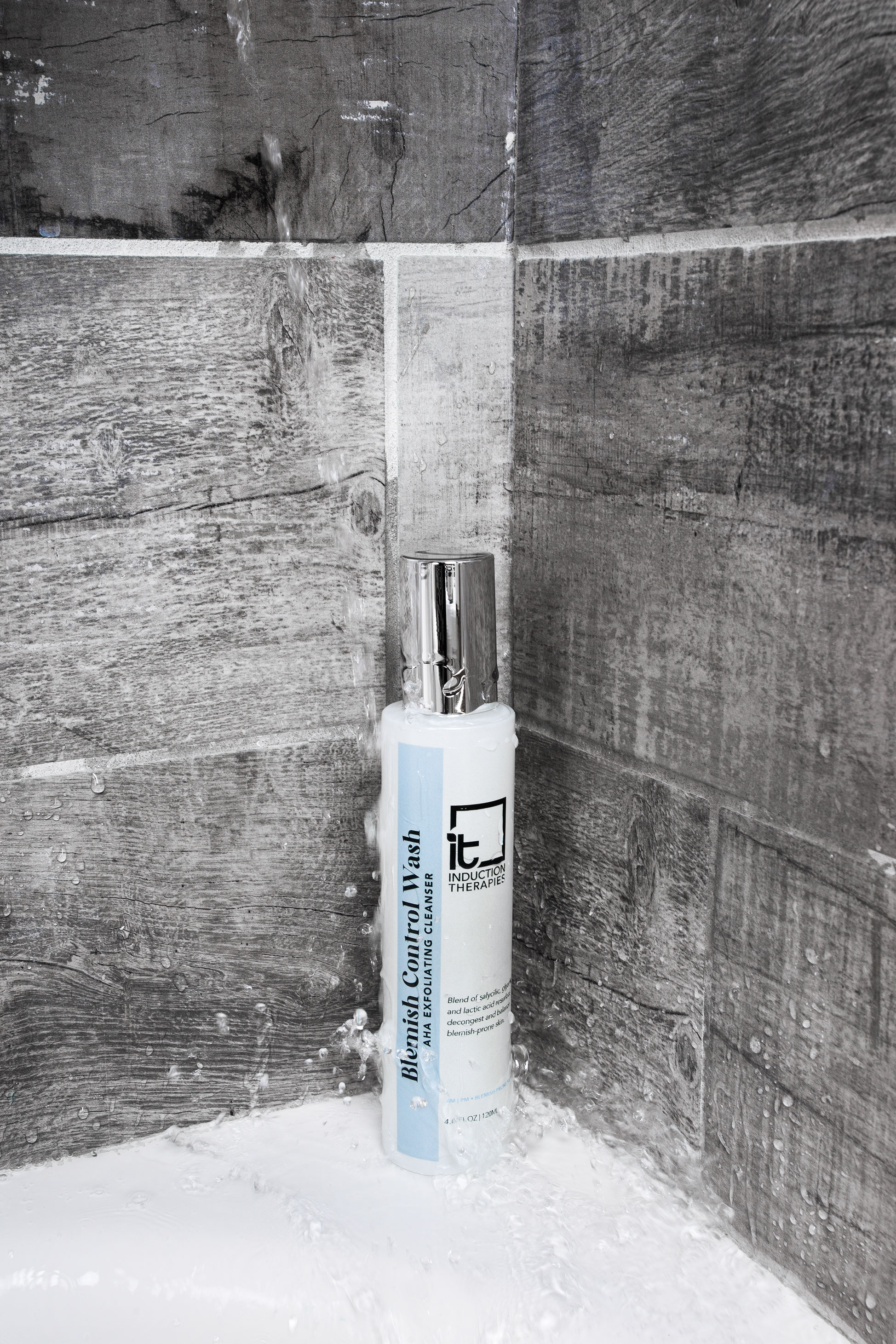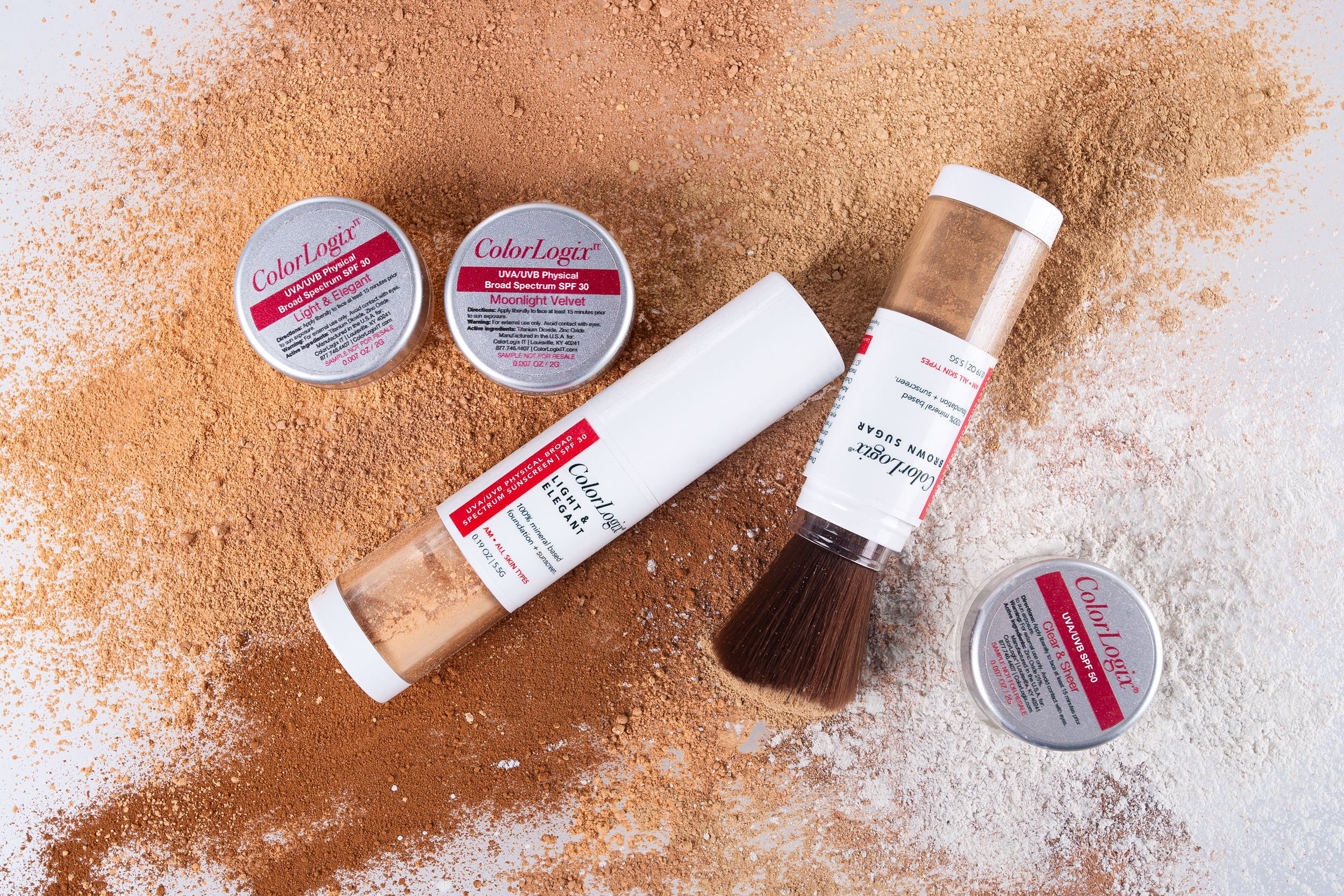 UNIDENTIFIED
GRADUATE THESIS
My thesis project sets out to generate graphic forms to bring attention to the Missing Murdered and Unidentified epidemic in the United States.
The term unidentified person is used to describe the corpse of a deceased person whose identity cannot be established by police or medical examiners. Today nearly 14,000 unidentified persons exist only as bits of text or more rarely a representative image on a handful of databases.
Unidentified people do not have a name, only case numbers. Their voices silenced, their names lost. In some cases race and gender may be confused further erasing their identity and lowering the possibility of recognition.
The rows of data and varieties of aged photographs are all that exist of someone who likely did not have an easy life and most certainly suffered a horrific lonely death. Who we choose to care and not care about in our culture shows what traits we value as a society. Marginalization cannot exist without oppression.
Oppression occurs when those in power ignore groups of people who society sees as other. Knowledge should not be a privilege. Sharing information is a way to give agency and power back to the victimized.
︎ Due to the overwhelming numbers of unidentified persons in the U.S., for my thesis I've chosen to focus on 'unidentified females' in my own community of Chicago, IL. It is imperative to mention how flawed the reporting system can be, often mislabeling gender and race. 'Transgender' has only recently been added as a category for missing persons and is not yet a category for unidentified persons.


PROJECT - List unidentified persons on the back of retail receipts in lieu of advertisements and coupons.
Receipts are a paper item that almost everyone comes into contact with. An instant timestamped tangible record that is given with every purchase. It's rare to find any other item that we all handle on a daily basis. It's thought of so seldom that the back is usually left blank. Most receipt paper is the same size and is made to fit all brands of thermal printers, so in theory one could make a layout that could be used in most retail locations.
Due to the overwhelming amount of cases and data that is spread between multiple websites, I first had to create a database from which to extract data for each specific layout. For my thesis, I'm only focusing specifically on unidentified female cases in Illinois, where I've lived and worked for the past 8 years.

Receipt offset printing example from Mariano's on Chicago Ave.
Receipt Layout Prototypes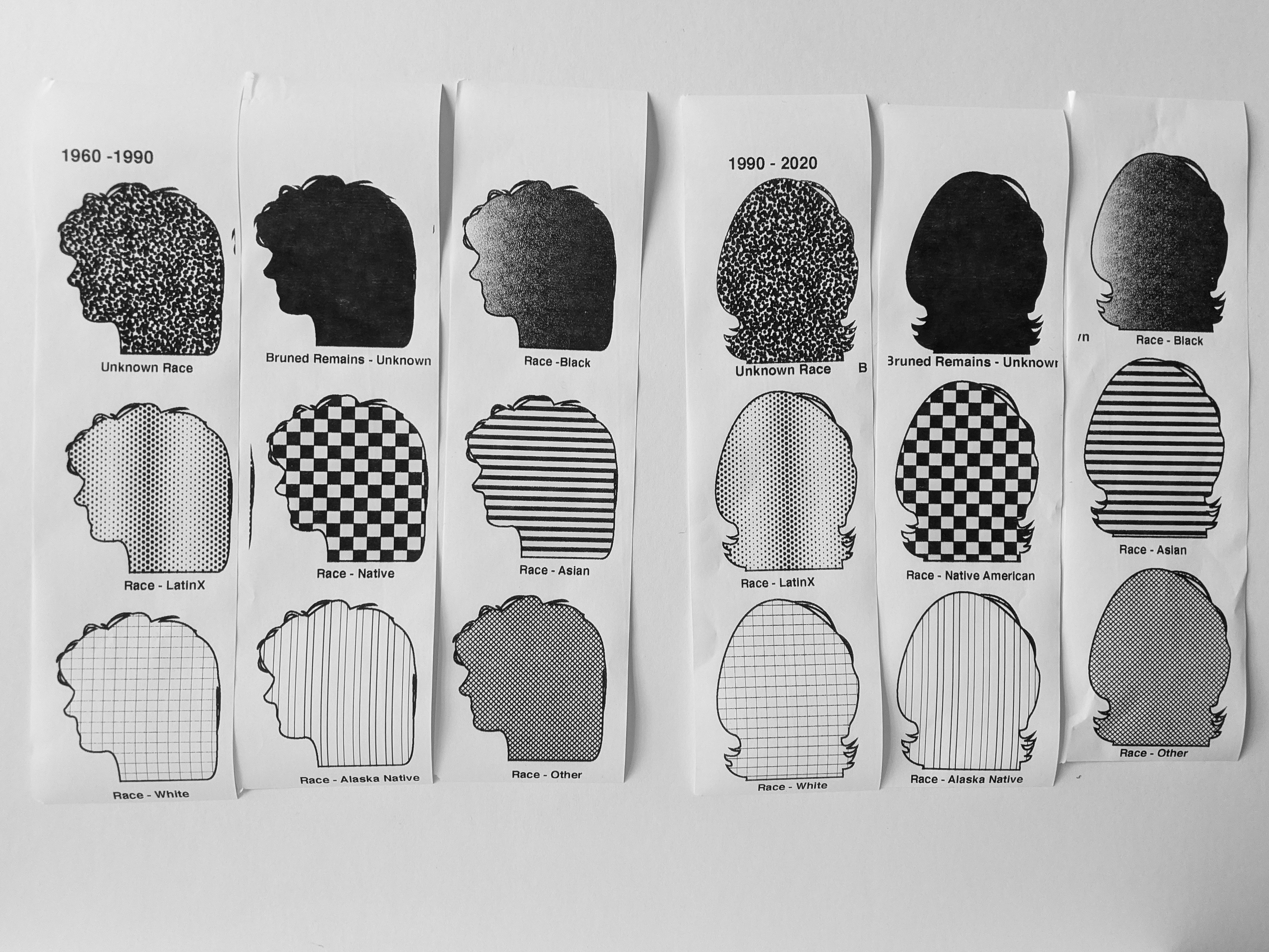 TIME LAPSE VIDEO
Printing all unidentified females directly from the Doe Network onto a continuous piece of receipt paper allows you to literally see how physically large this problem is and feel its actual weight.

XYLOL TRANSFERS + DOE MAPS
This portion of my thesis began as a way to place the represetative image (or shilloette if no images exists) of the unidentified females found in Illinois and Indiana on a travel map in the same location their body was discovered. Due to the changes from Covid-19, this portion expanded into working more with the forms of the transfers, and reproducing them for distribution.
Transfer : to print or otherwise copy from one surface to another by contact
Transfer Gallery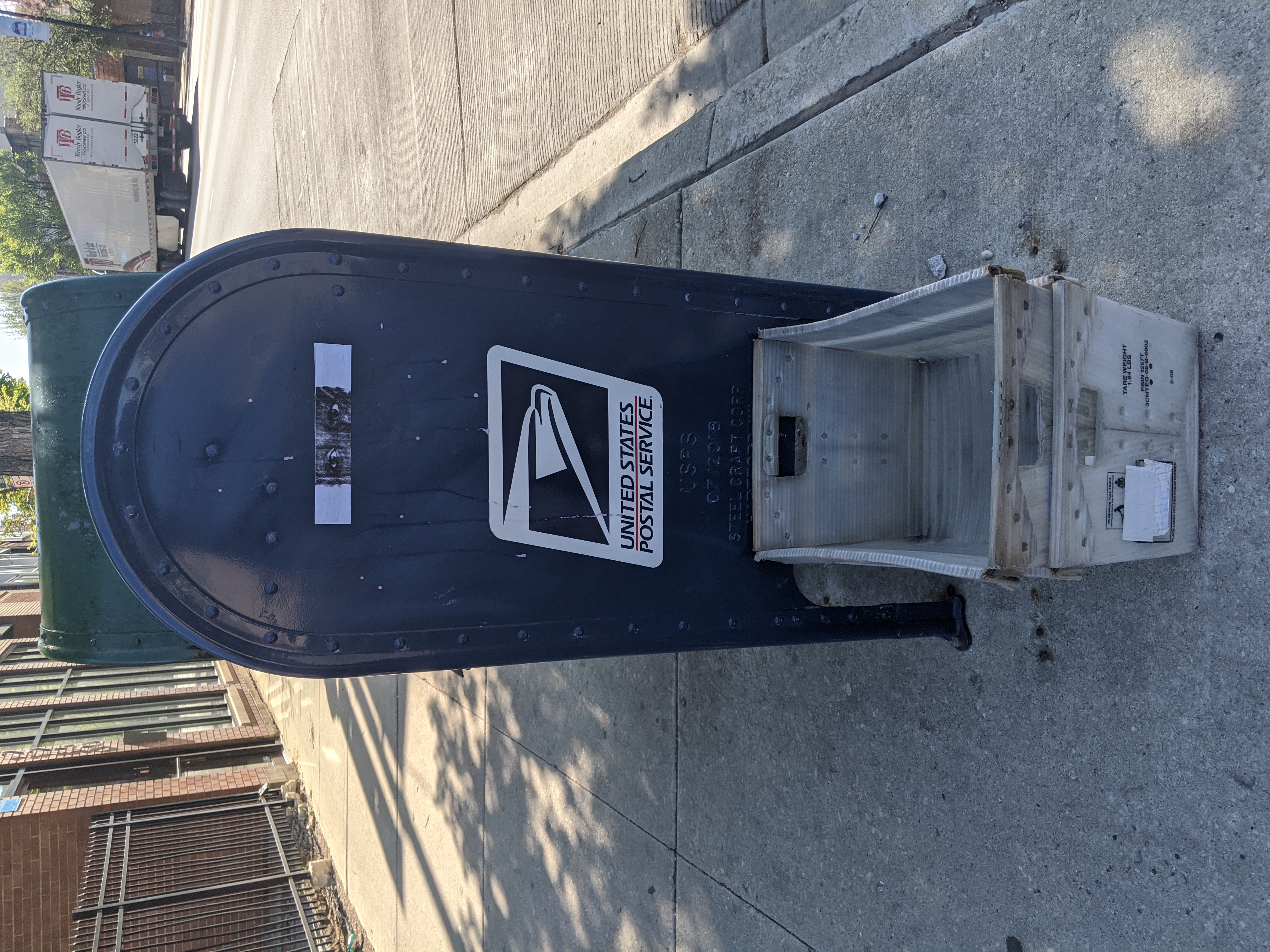 PORTRAIT
RECONSTRUCTIONS
Artist interpretations of deceased people is a specialized field that does not fall into the category of Design. In response to the urgency of the Unidentified epidemic, I question why design has not played a larger role in assisting law enforcement.
GRAPHIC CONTENT WARNING!
︎Click here to view this section.
DATABASES


Data is the most important aspect of my project, and yet murder data is extremely unreliable in the United States. This is due to the complexity of the country's criminal justice system.
The United States Federal Government does not require any police departments to report data about missing and murdered persons in their communities.
The lack of data in both quality and quantity contributes to an unidentified person remaining unnamed and allows murders to stay on the street.
︎ The Murder Accountability Project at MurderData.org is a fantastic resource for learning more about this issue.

---
RESEARCH & SOURCES
Missing & Unidentified Reddit/Google Map - Volunteer created
"reddit.com/r/missingmap - (Permission required) This is a work-in-progress and is not complete. It is being updated by volunteers as they have time. Using NamUS; DoeNetwork.org; CharleyProject.org; IdentifyUs.org; NMP; NCMEP; etc. If you don't see a case that should be included, please add it. If you know of a more complete database for an area, please do the same.
Screenshot from Missing & Unidentified Reddit Map
Individual groups of missing and unidentified by gender.
Screenshots from Missing & Unidentified Reddit Map


︎ Transgender Gap - We only recently began recognizing transgender missing persons, and they are still not recognized in unidentified databases. The true amount of transgender Missing Murdered & Unidentified persons is unknown.
VISUAL RESEARCH
"Little Miss Nobody". As of this summer, her case will be 60 years old and she still remains nameless. She was also discovered in the #1 state for unidentified bodies, which is Arizona.

UPDATE - On March 15, 2022, "Little Miss Nobody" was identified as Sharon Lee Gallegos. Read more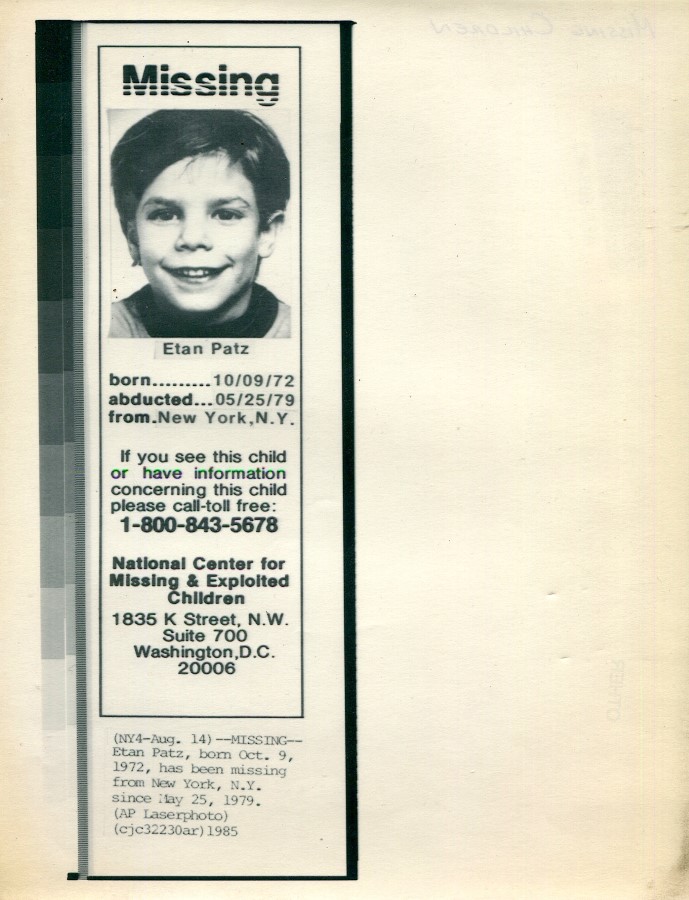 ---
Digital Design Work

Social


Web
Email
Branding + Logos